We are a group of active duty law enforcement officers committed to helping other modern protectors. Through our specialized training and certification courses, participants will learn through a proven adult learning methodology that utilizes the most current understanding of neuroscience to induce tactical recall under stress. Whether you prefer an in-person course or video instructional, all of our courses have been refined by active law enforcement and corrections officers over the last twenty years.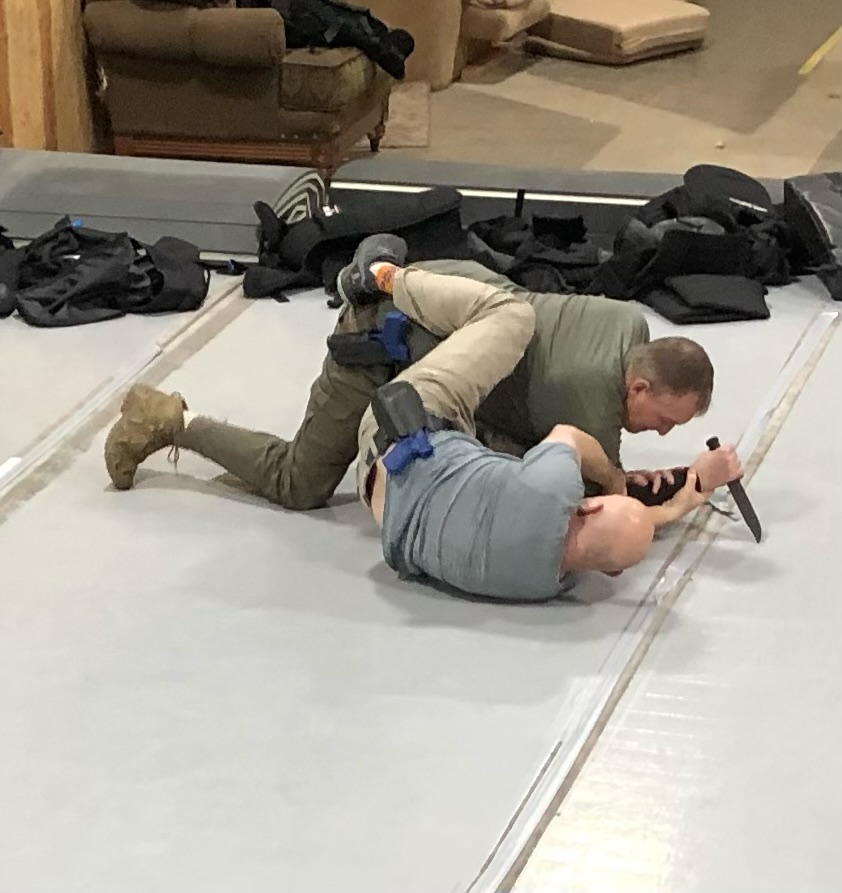 Vitrus Tactical Training master instructors are all Brazilian Jiu-jitsu black belts, with vast collective experience in law enforcement legal issues, patrol operations, tactical (SWAT) operations, Mobile Field Force, general investigations and special investigations (narcotics/gangs/human trafficking). In addition to these accolades, we believe that all modern protectors need frequent, high level training, in order to maintain the level of confidence and professionalism that our communities want and deserve.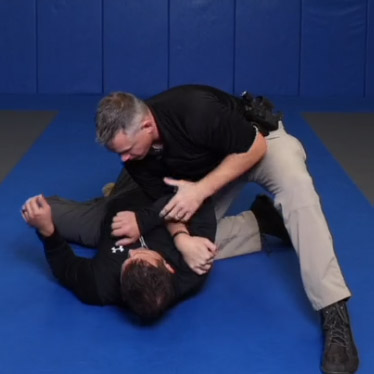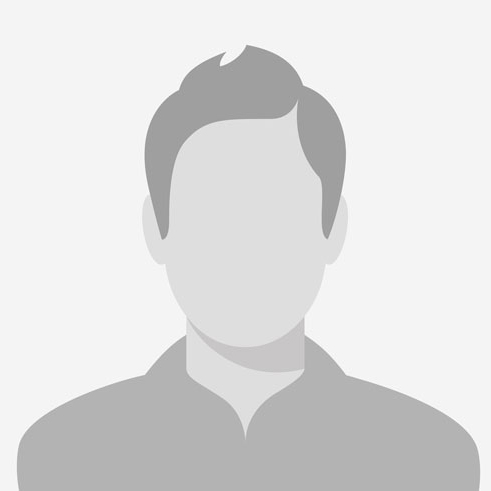 Lead Instructor // Founder
Cullan has over a decade of professional teaching experience in law enforcement with respect to use of force/combatives, tactical de-escalation, as well as, drug interdiction and gang intelligence. Based on his experience and commitment to training, Cullan has assisted in developing several programs for law enforcement and the private sector, with regards to use of force/combatives and criminal interdiction. He is a certified Force Science Analyst and the founder of the Midwest Tactical Systems LLC.
Max Yakovlev
Associate Instructor
Joshua Flynn
Associate Instructor