Learn & teach highly reliable arrest and control tactics with the Modern Protector Level 1 Course. Free Trial now available!
LE Ground Combatives & Edge Weapon Countermeasures
March 13 – 17  |  8am-5pm  |  HERO Training Center, MN
This course is an advanced 'train the trainer' course. Students will learn high percentage grounded conrol tactics in tandem with edged & impact weapon countermeasures, specific to law enforcement.
We are a group of active duty law enforcement officers committed to helping other modern protectors. Through our specialized training and certification courses, participants will learn through a proven adult learning methodology that utilizes the most current understanding of neuroscience to induce tactical recall under stress. Whether you prefer an in-person course or video instructional, all of our courses have been refined by active law enforcement and corrections officers over the last twenty years.
Vitrus Tactical Training master instructors are all Brazilian Jiu-jitsu black belts, with vast collective experience in law enforcement legal issues, patrol operations, tactical (SWAT) operations, Mobile Field Force, general investigations and special investigations (narcotics/gangs/human trafficking). In addition to these accolades, we believe that all modern protectors need frequent, high level training, in order to maintain the level of confidence and professionalism that our communities want and deserve.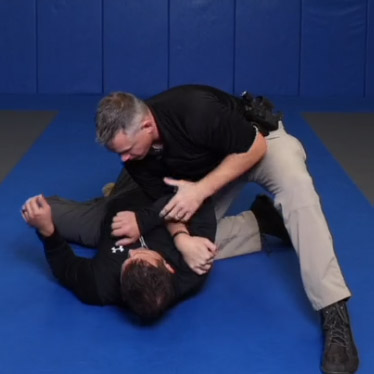 Participants will learn arrest and control tactics that have high degrees of reliability on the street and while under acute stress. They will also learn, not only when, but why and how to utilize these effective tactics. Additionally, they will learn how to effectively teach the same concepts and techniques to the officers/agents in their respective agencies.

Upon successful completion of the course, participants will receive instructor certification.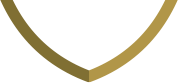 At Virtus Tactical Training, our master instructors are active law enforcement officers with over forty years of combined experience. Our expertise come from years of working in corrections, patrol, SWAT, narcotics, gang & human trafficking investigations and general investigations. We hold multiple certifications in use of force, firearms, Reality Based Training (RBT), edged weapon countermeasures and tactical operations.

By training with us, you can be confident that the tools we provide you with have been vetted and refined after being tested in real-world situations.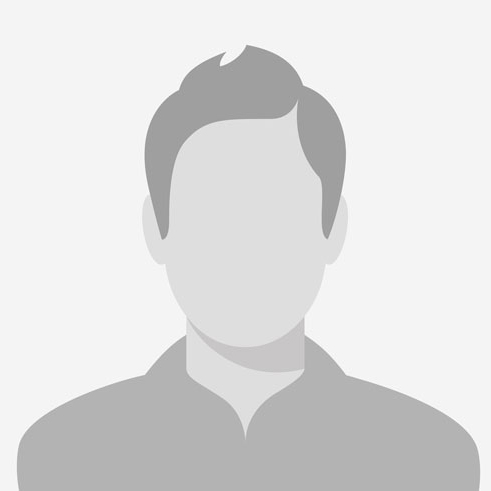 Founder & Lead Instructor
Sergeant Cullan McHarg has been an active police officer since 2002 for a larger police department in Minnesota. As a patrol officer and lifelong martial artist, he learned the vast difference between sport fighting and law enforcement specific street confrontations, early in his police career.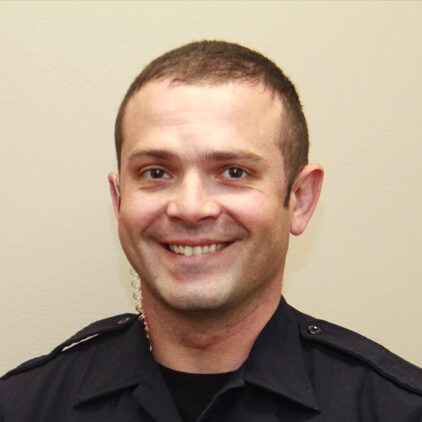 Sergeant Max Yakovlev has worked for the Burnsville Police Department for the past 24 years – the last ten as a Sergeant.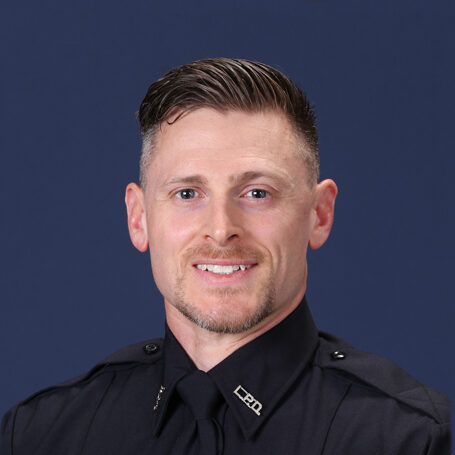 Josh is a police officer with the Lakeville Police Department and has 11 years of experience in law enforcement having worked previously as a police officer with the Springfield Missouri Police Department. 
What others are saying about Virtus
I was recently fortunate to attend the Virtus Tactical Training, Arrest and Control Instructor course in Eagan, MN.  To say that this course and the instructors where the best, is an understatement!  I have been in the defensive tactics arena for 40 years and rarely have I seen the quality of lesson planning, teach backs, instructor knowledge and instructors considerations in the many courses I have attended over my year of service.

Any instructor who is looking at boosting their own level of competence as well as their defensive tactics knowledge base, really needs to explore this company!
S.P. Kovacic
Lead Defensive Tactics Instructor
Hibbing Community College Law Enforcement Program
35 year LEO
It was a great course run at the perfect pace for those new and old instructors by trainers with vast experience in and out of law enforcement. The techniques were explained and demonstrated so that any person can understand and learn them no matter the experience level. Having taken multiple Use of Force courses in Law enforcement and during my career in the Marine Corps, I would recommend this course to not just Use of Force instructors but to any Officer wanting to have an edge over an aggressor. Thank you for the experience.
J. Jimenez
Officer/Instructor
Burnsville Police Department
I've been through a handful of Virtus Tactical Training courses. I always have a lot to take away from the courses. Cullan has a unique teaching style that keeps kinesthetic learners like me engaged, and it doesn't feel like death by power point. The presentations are filled with good anecdotes that translate well for the course. The instructors who work with Cullan are equally knowledgeable and engage with the class. 

Not only are the courses that Virtus Tactical offers relevant to law enforcement, but they help one become a better instructor.  They help newer instructors get comfortable with being uncomfortable with peer to peer teach backs. I highly recommend any of Virtus Tactical Training courses.
B. Crosbie
Officer/Instructor
Stillwater Police Department
Sign up for our Newsletter
Stay informed about upcoming events & courses!